THE THUNDERBIRD
NEWSLETTER
JANUARY 2019
MABULA GROUND HORNBILL PROJECT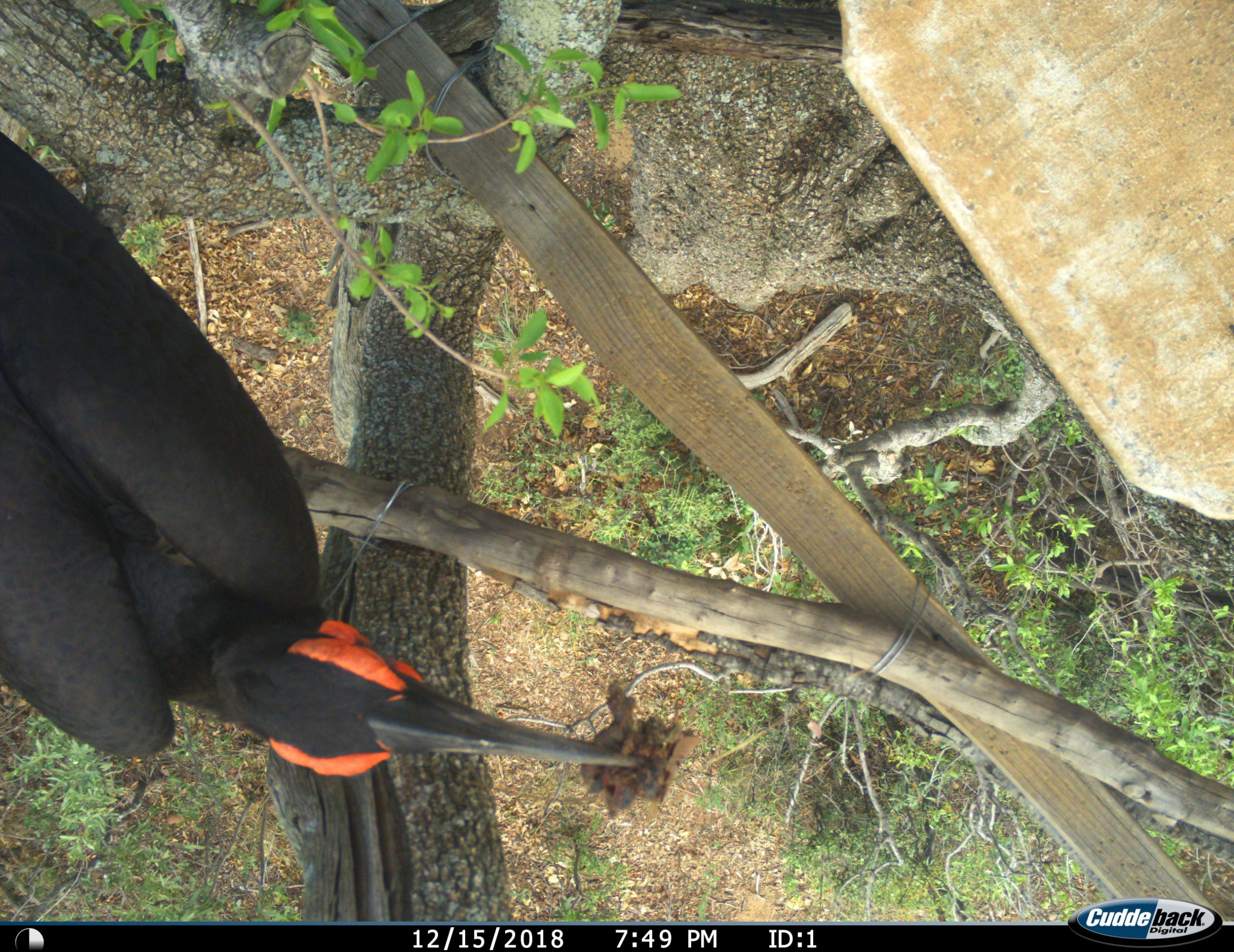 A new day begins and a new chick is hatched.
A new day begins and a new chick is hatched.
Join our journey to build a Baobab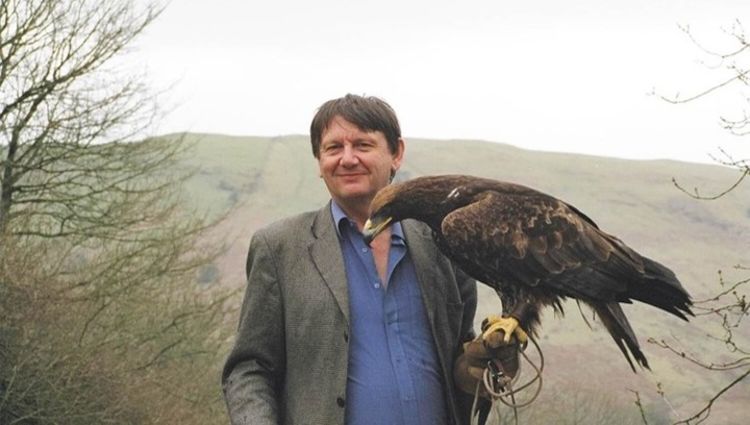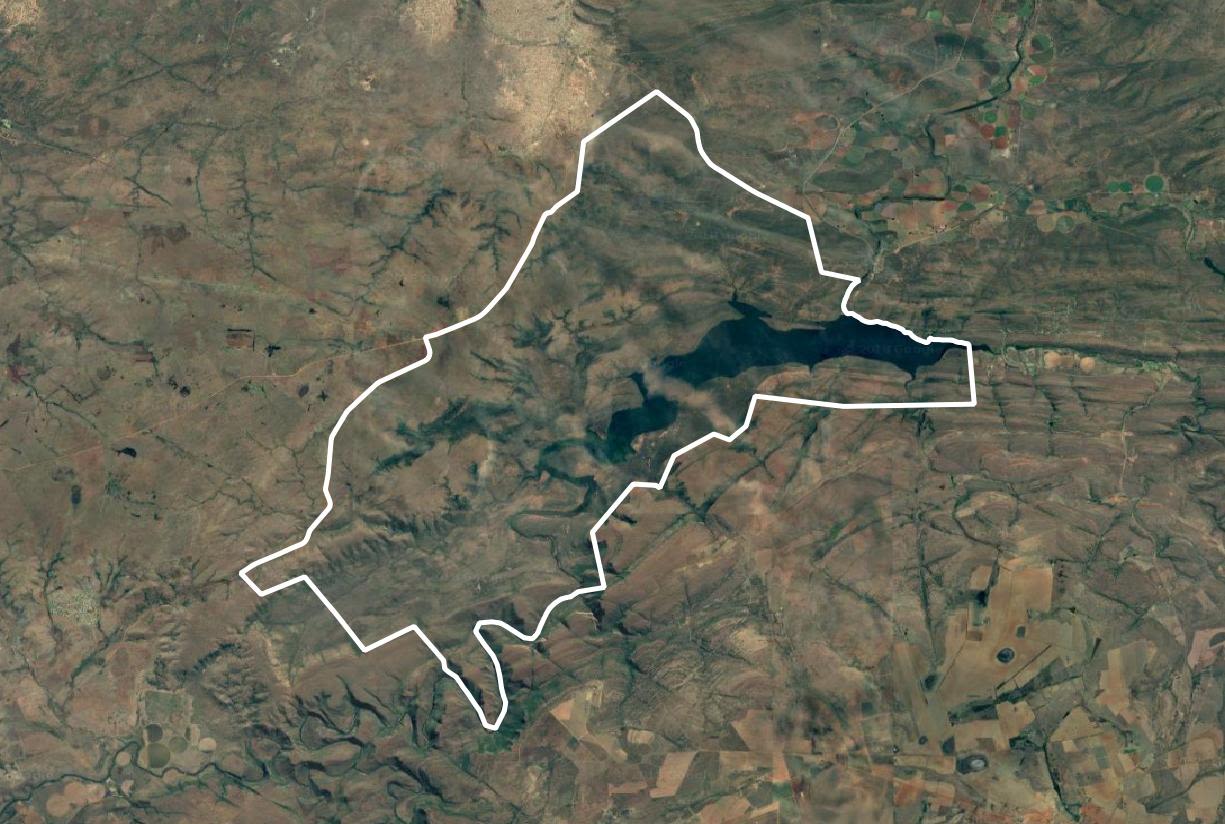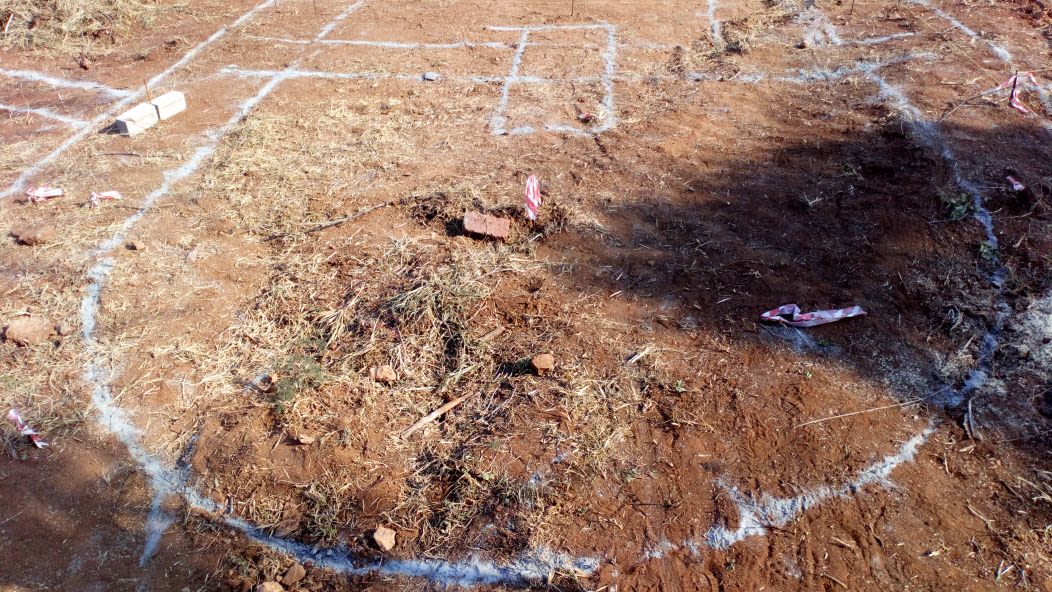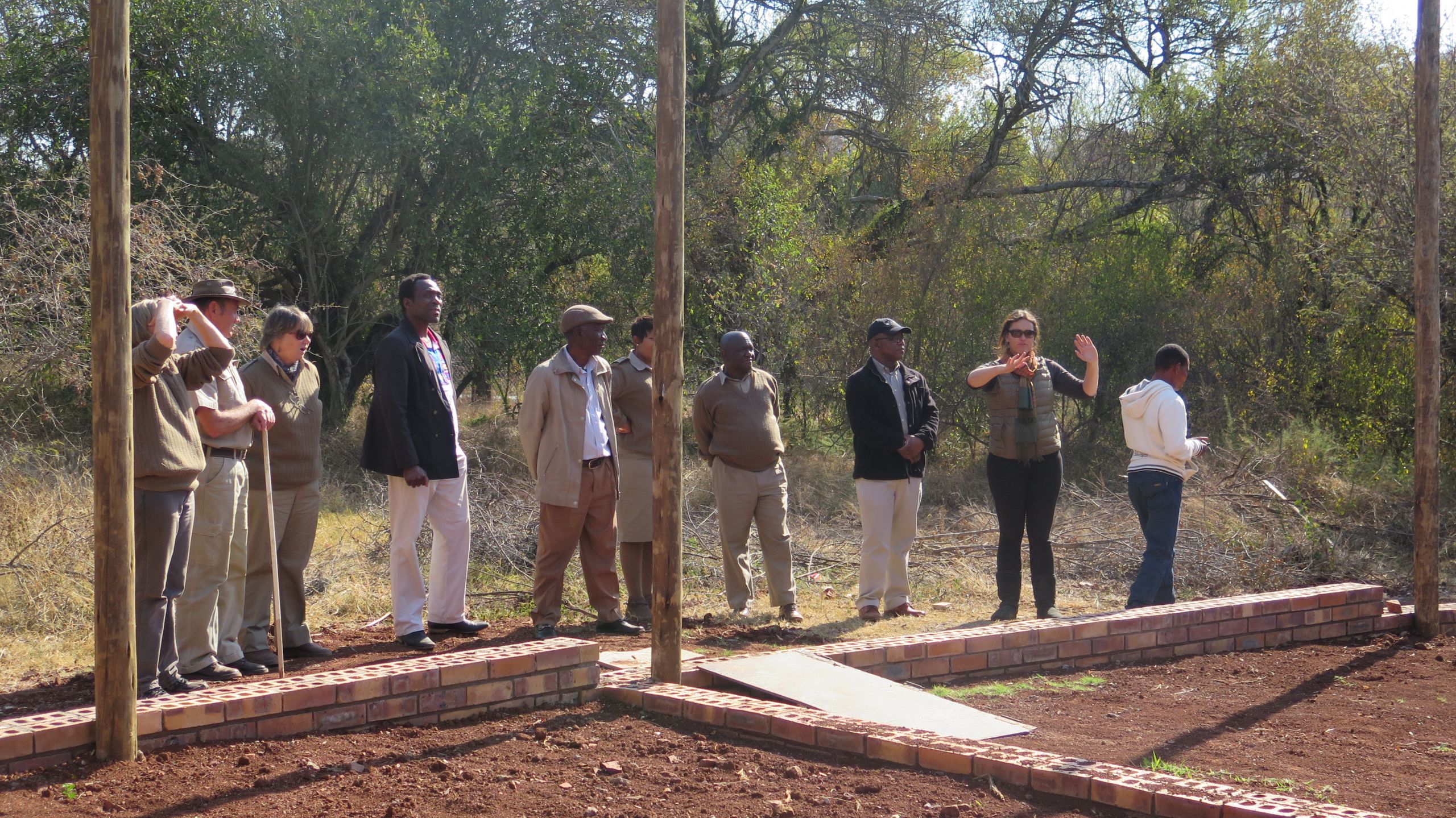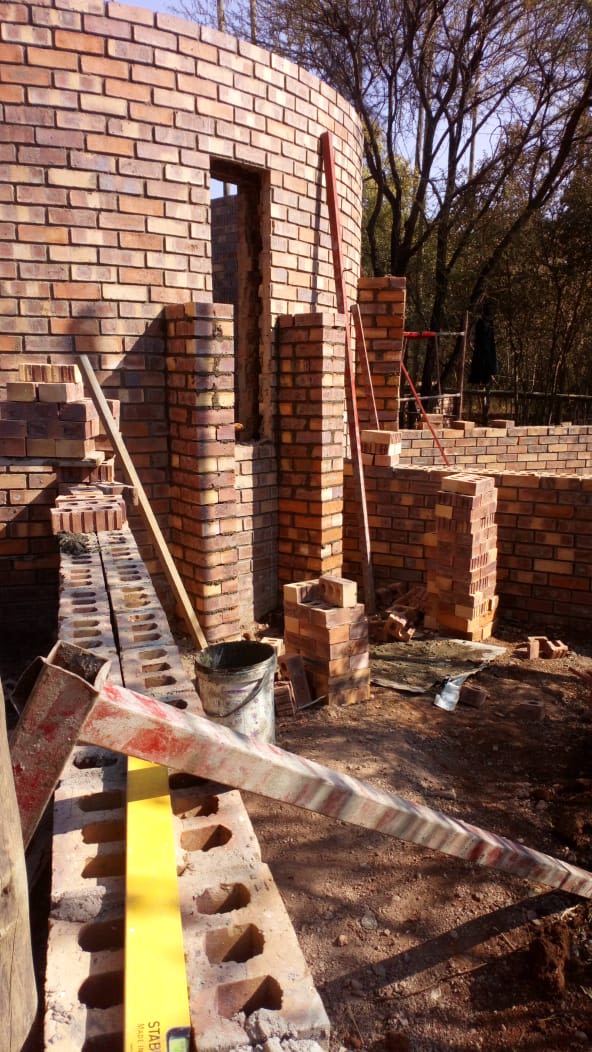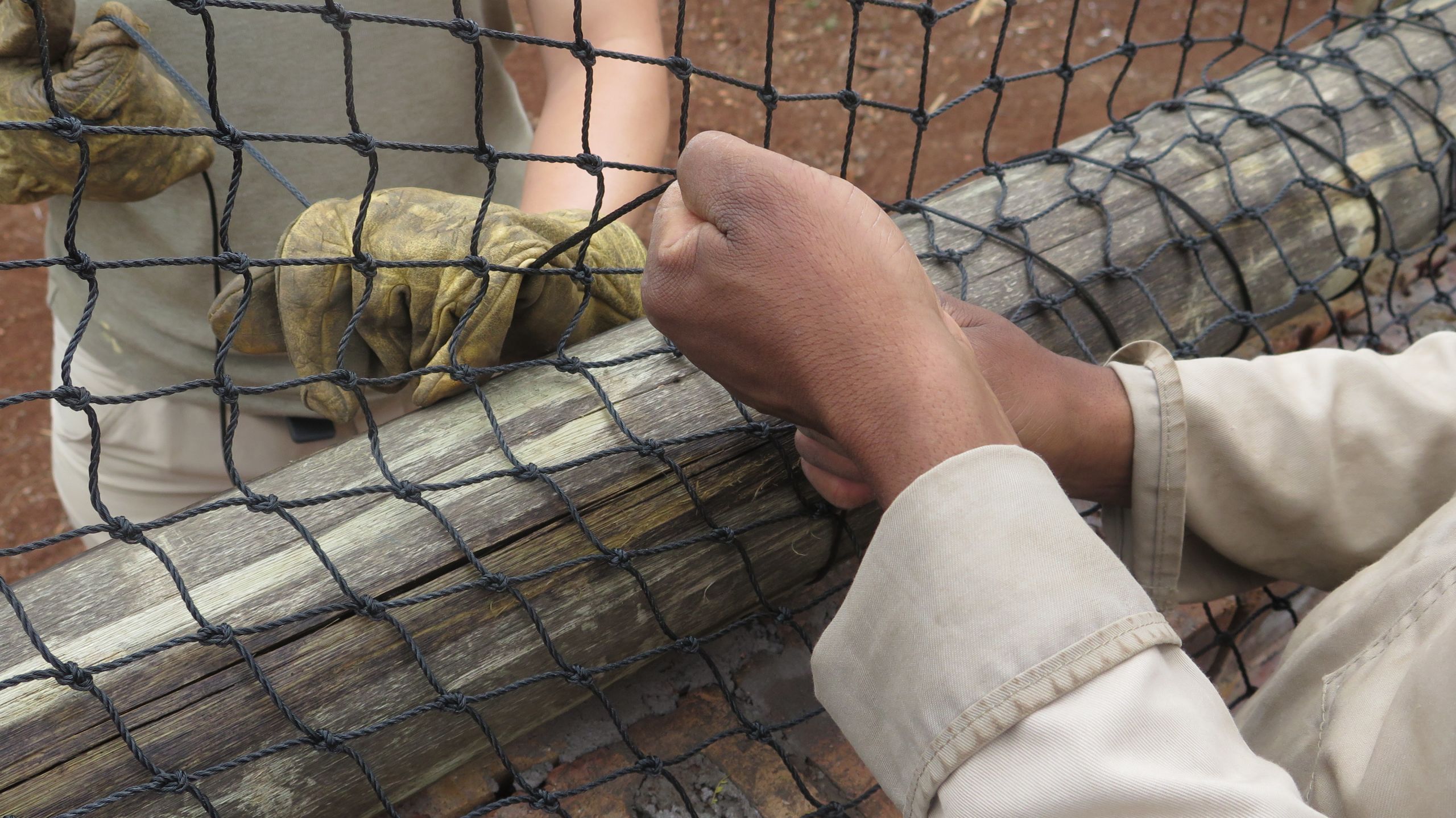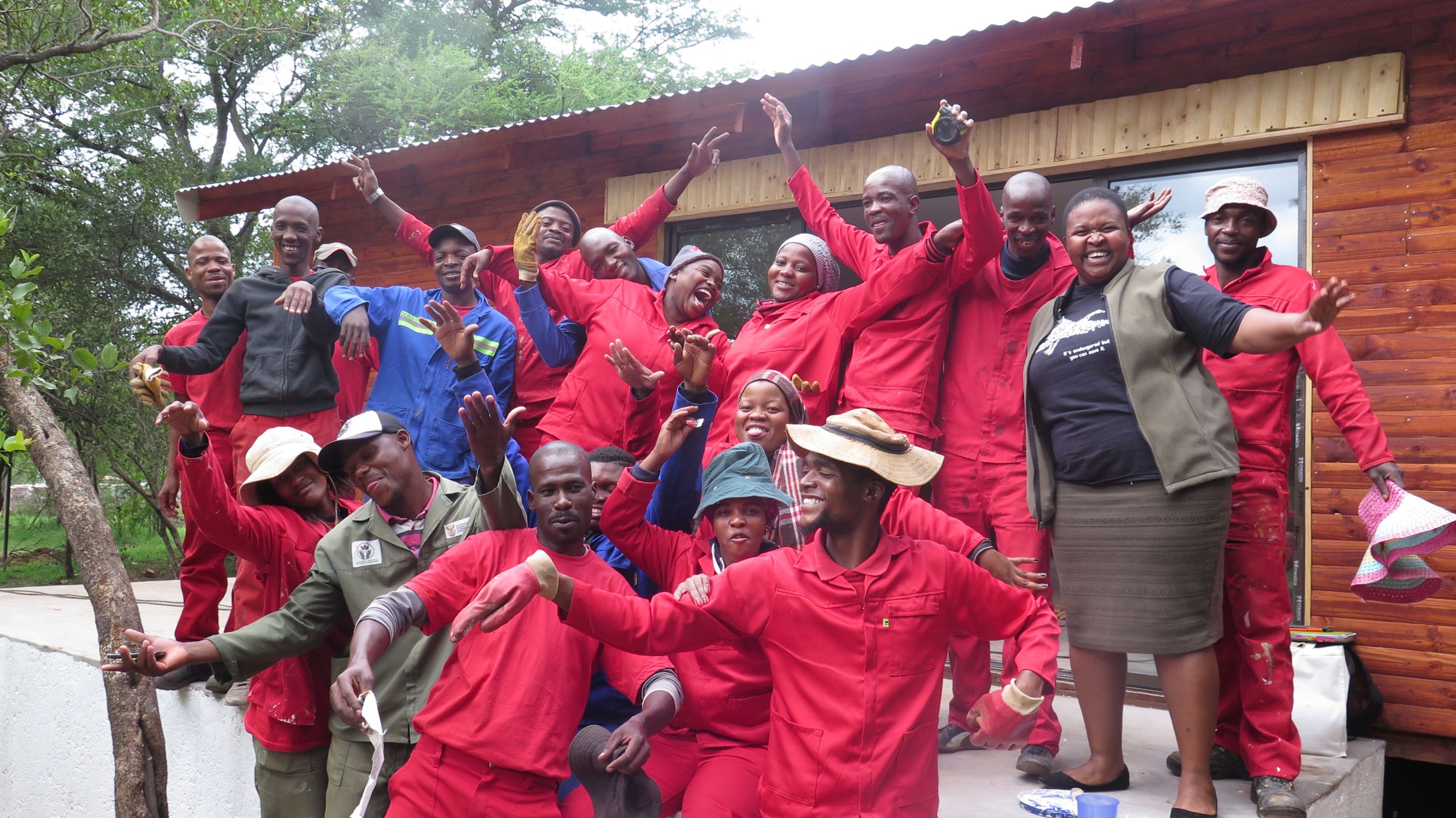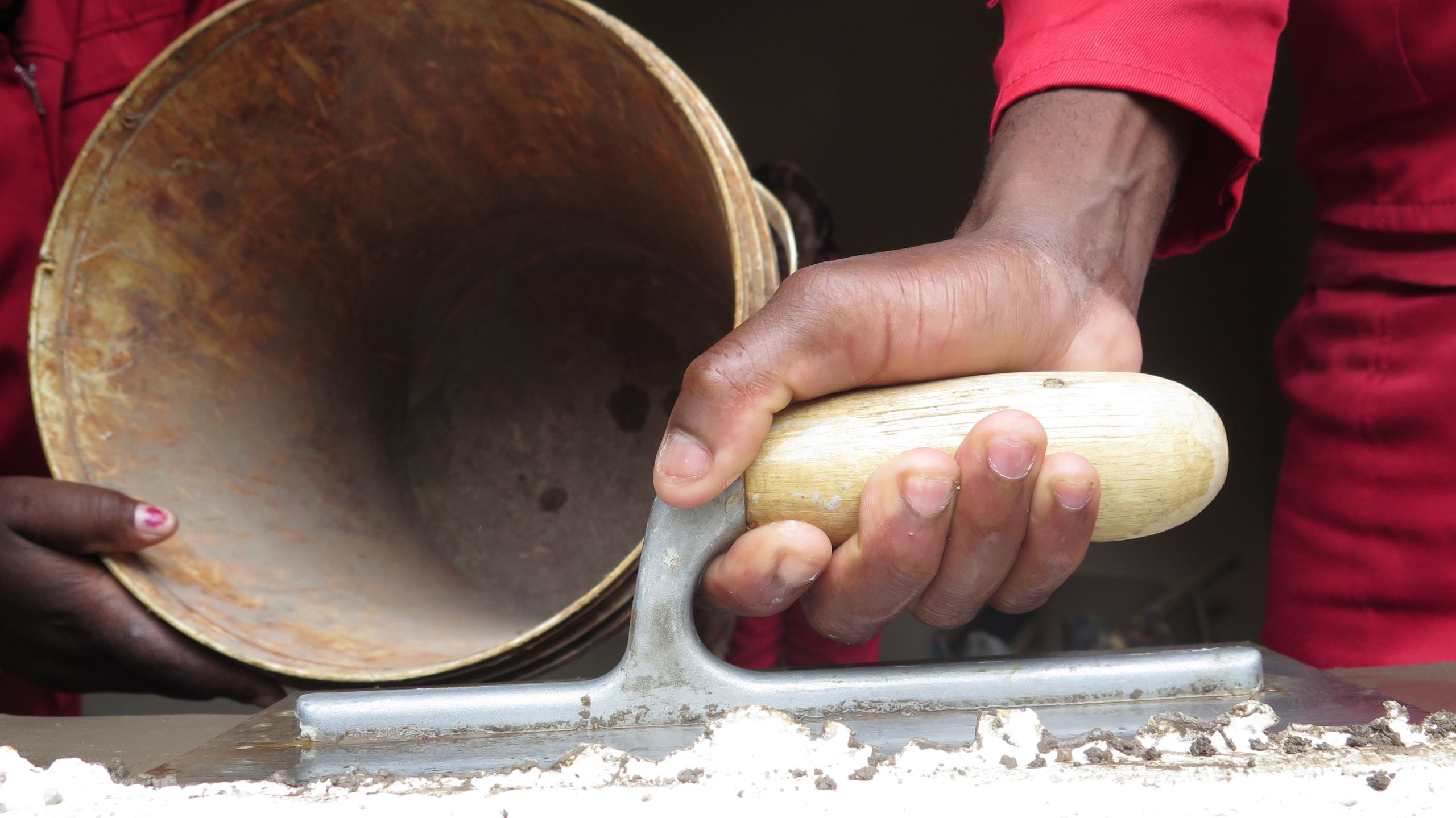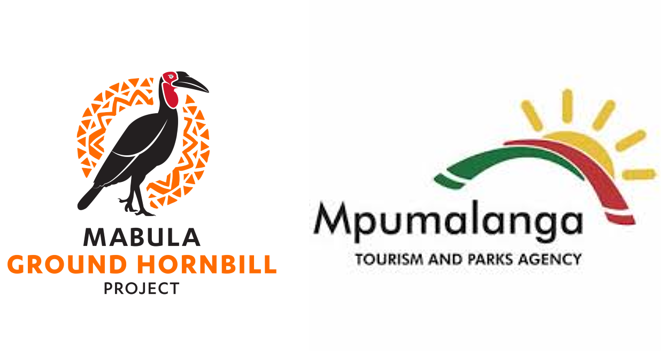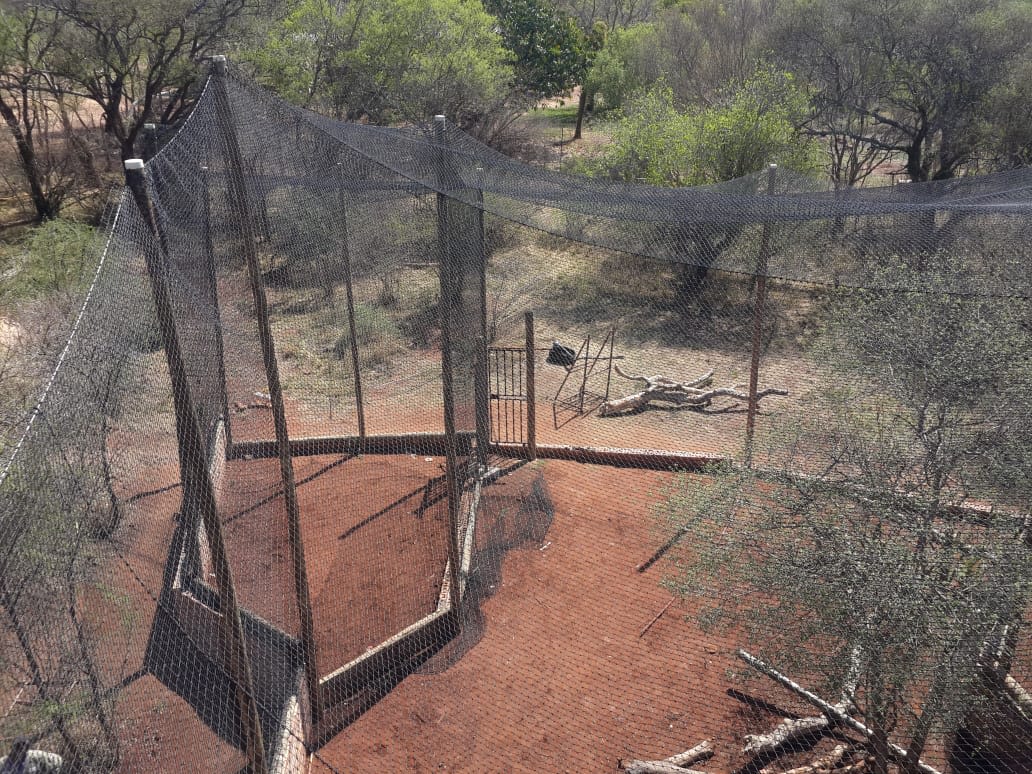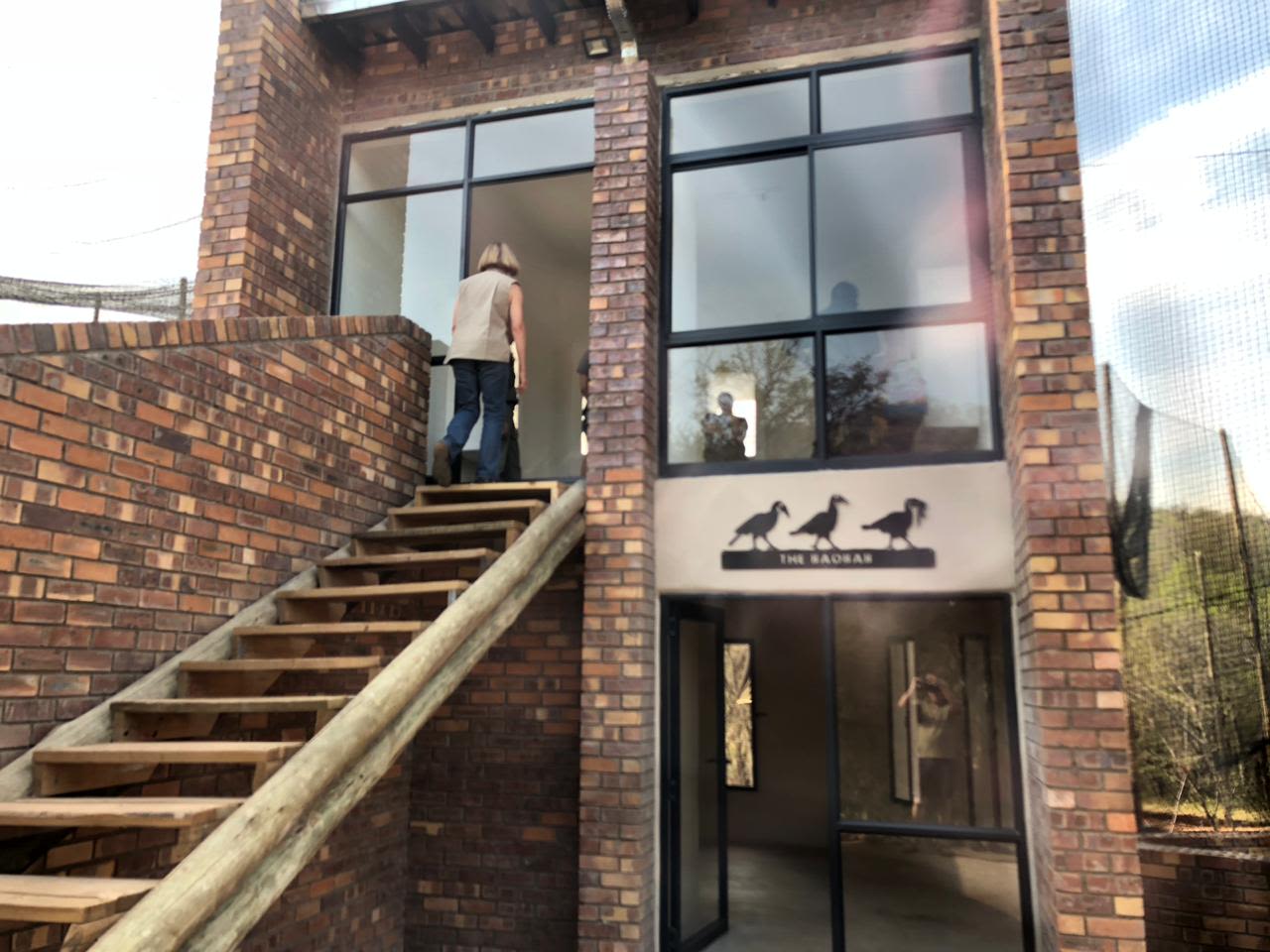 A dream come true.
CONSERVATION PLANNING COURSE

We, in our commitment to growing conservation capacity in South Africa, co-hosted together with the National Zoo and the IUCN SSC Conservation Planning Specialist Group, a Conservation Planning Workshop. There were 16 national participants from five provincial nature conservation authorities, and BirdLife SA and the Endangered Wildlife Trust. This will support all of our conservation abilities to Assess-Plan-Act.
A massive loss: our Alf Rewin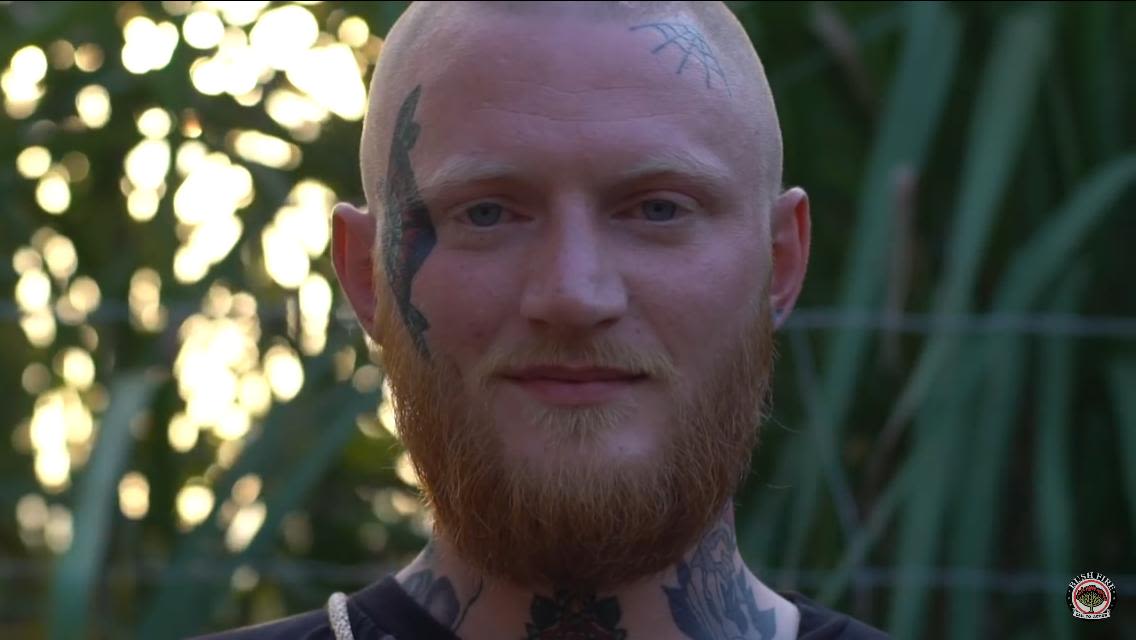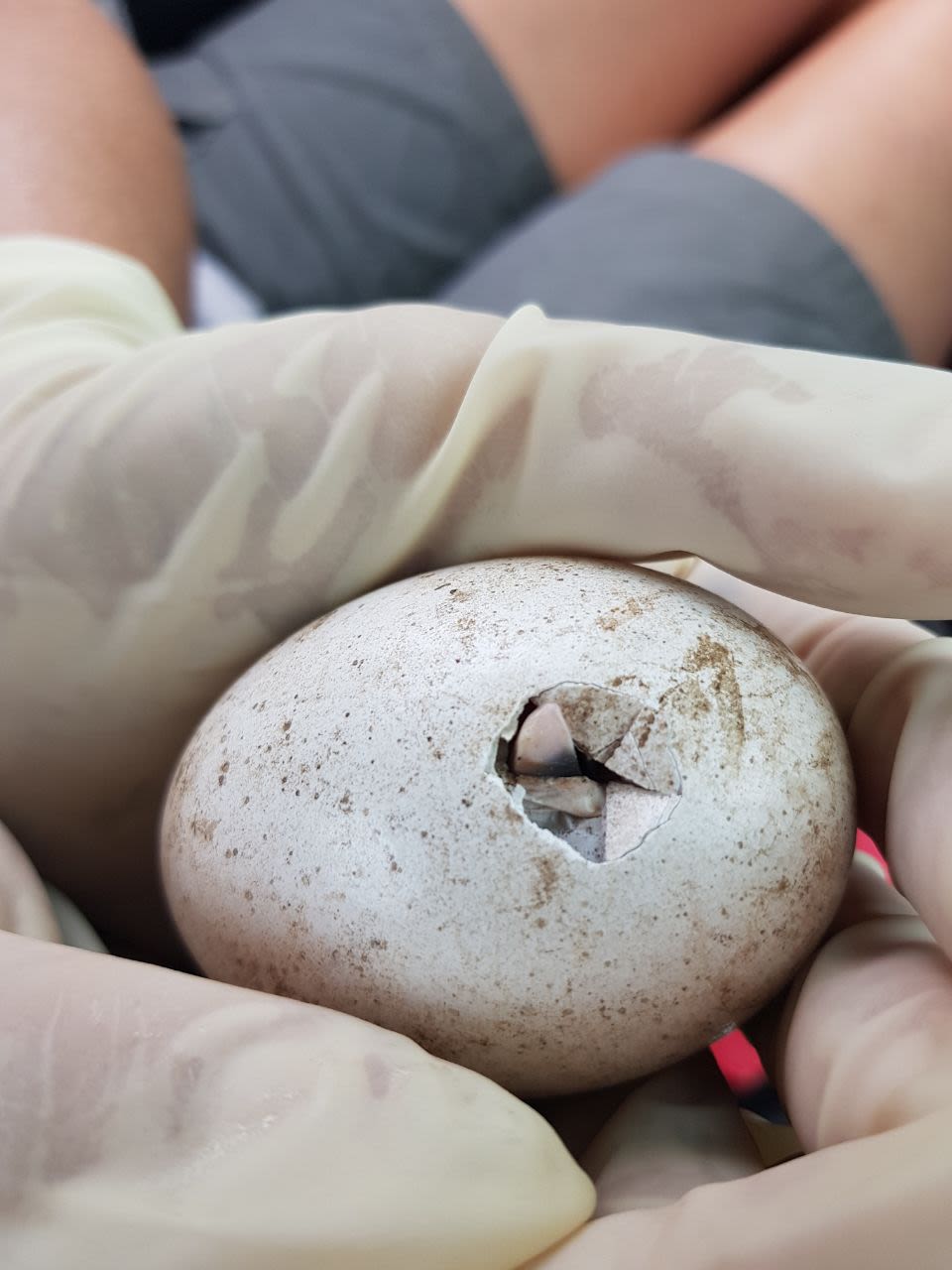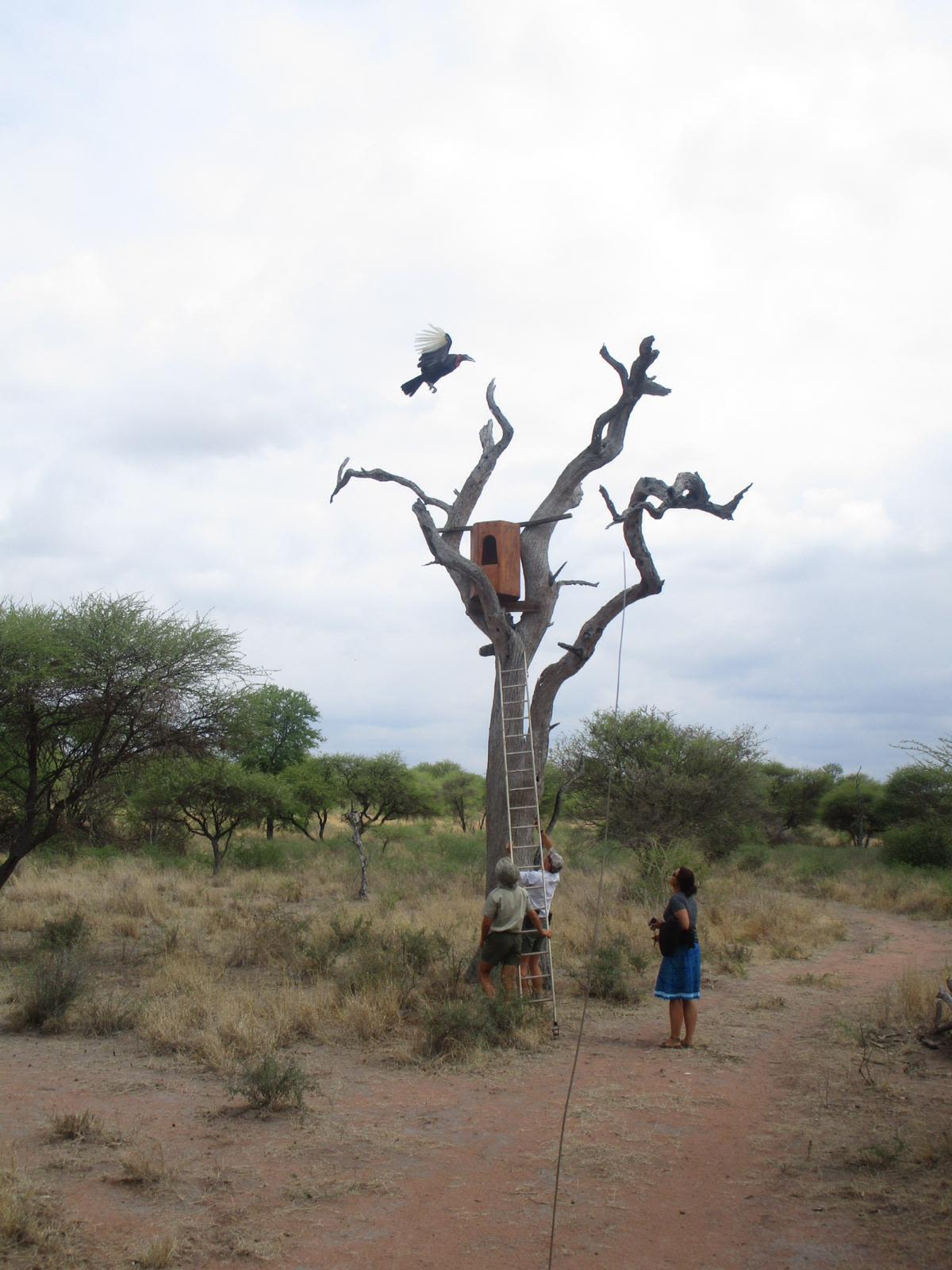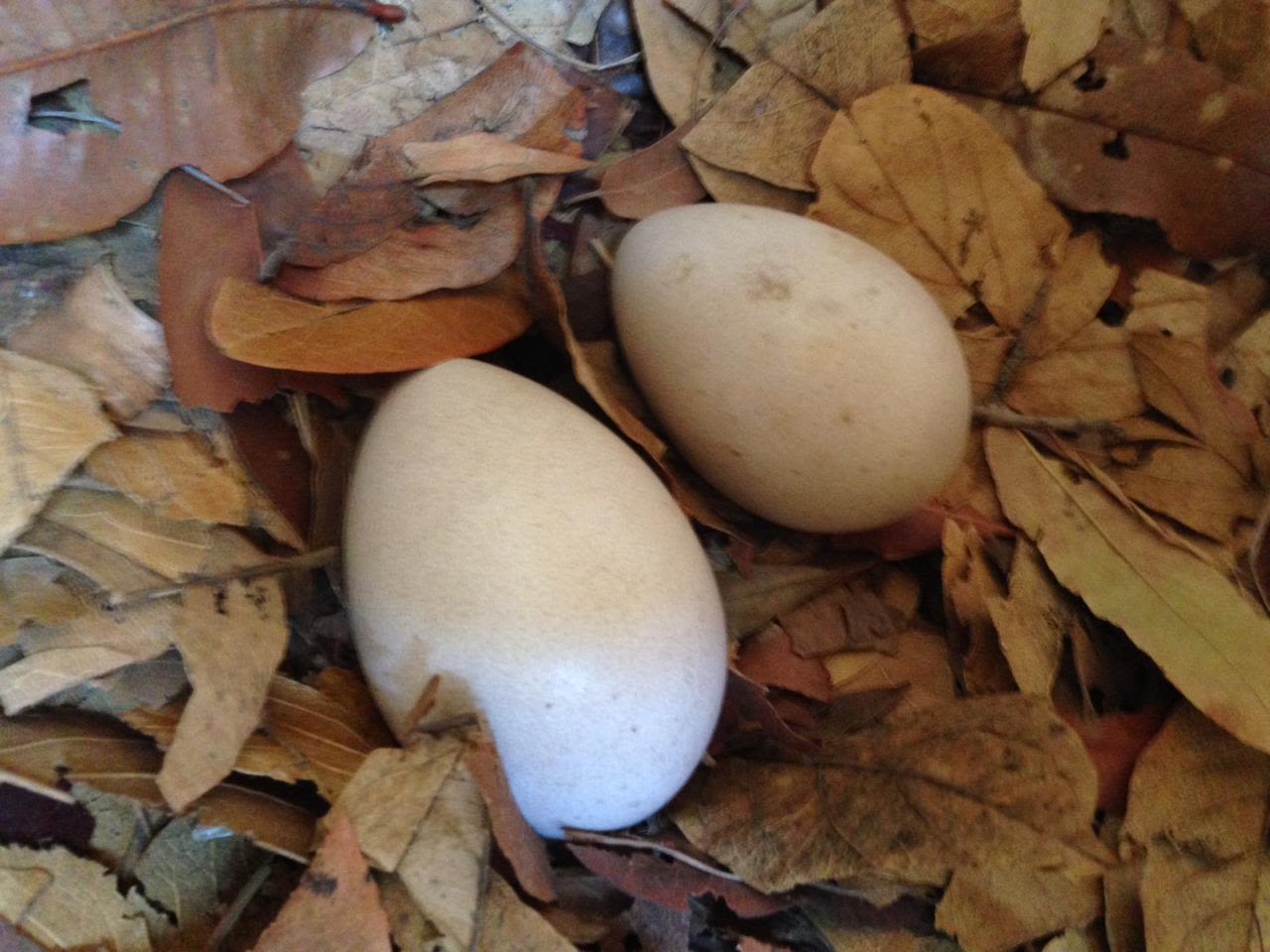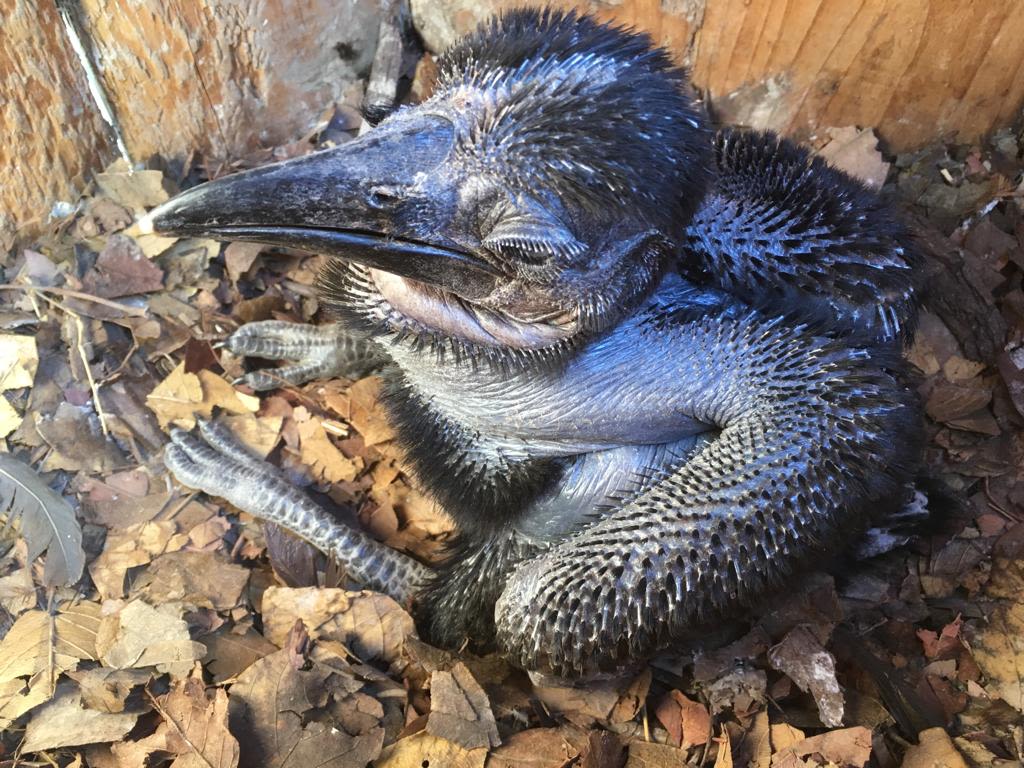 It has been a fantastic season for the reintroduced groups. Both the Thaba Tholo group and Loskop Dam group laid for the first time in their artificial nests, one and two eggs respectively, all of which they incubated and hatched successfully. The second-hatched chick at Loskop is now being artificially reared at the Baobab, whilst its older sibling is growing at speed in the care of its parents, a hand-reared mum and wild harvested dad.
The egg at Thaba Tholo hatched but the chick was weak and dehydrated. We suspect the combination of first-time parenting, a severely dry season, and no wild-experienced male in this group, led to the chick succumbing.
WE HAVE CHANGED OUR LOOK
We decided that, as we grow and expand, that it was time to refresh our look. We felt very strongly that the last few years have really been important for expanding our focus to looking at the species outside of protected areas, often in communal farming areas, where the species is held is high regard and enjoys various levels of cultural protection. This was something we felt was important to reflect in our new look and so we have the basket or bead design to incorporate the cultural importance of the Thunder Bird.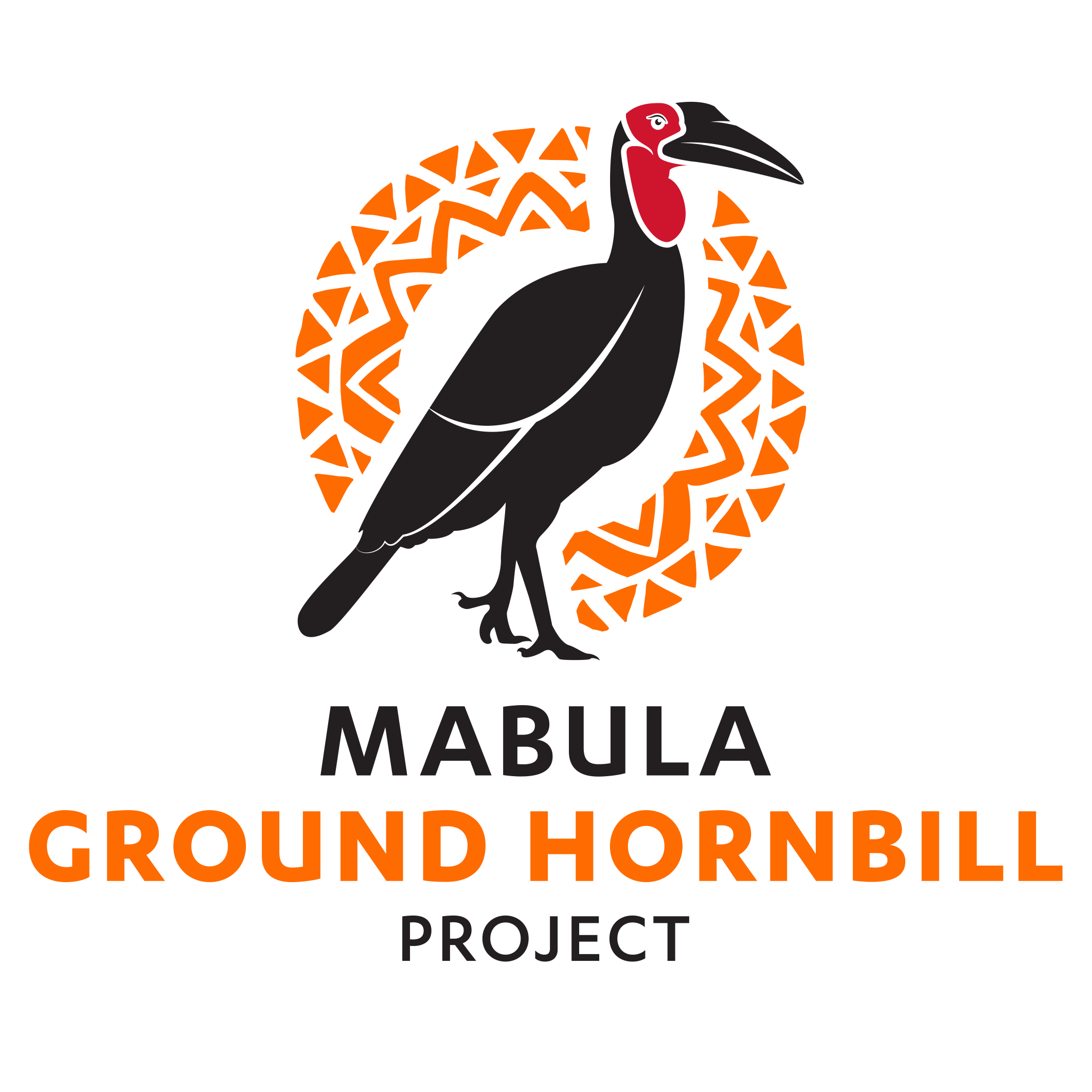 we wish you a joyous, but conservation-minded, 2019
To all our supporters, as always a massive THANK YOU - without you we can achieve nothing